Argent Edges Media offers new ways to market your brand and increase your market and community outreach. From a dynamic experiential engagement platform to a disruptive private ad network, we are delivering new ways and new ideas about how to reach your ideal customer. Get real AI metrics to measure the ROI of your marketing experience.
3 Dynamic Market Channels.
Infinite Possibilities.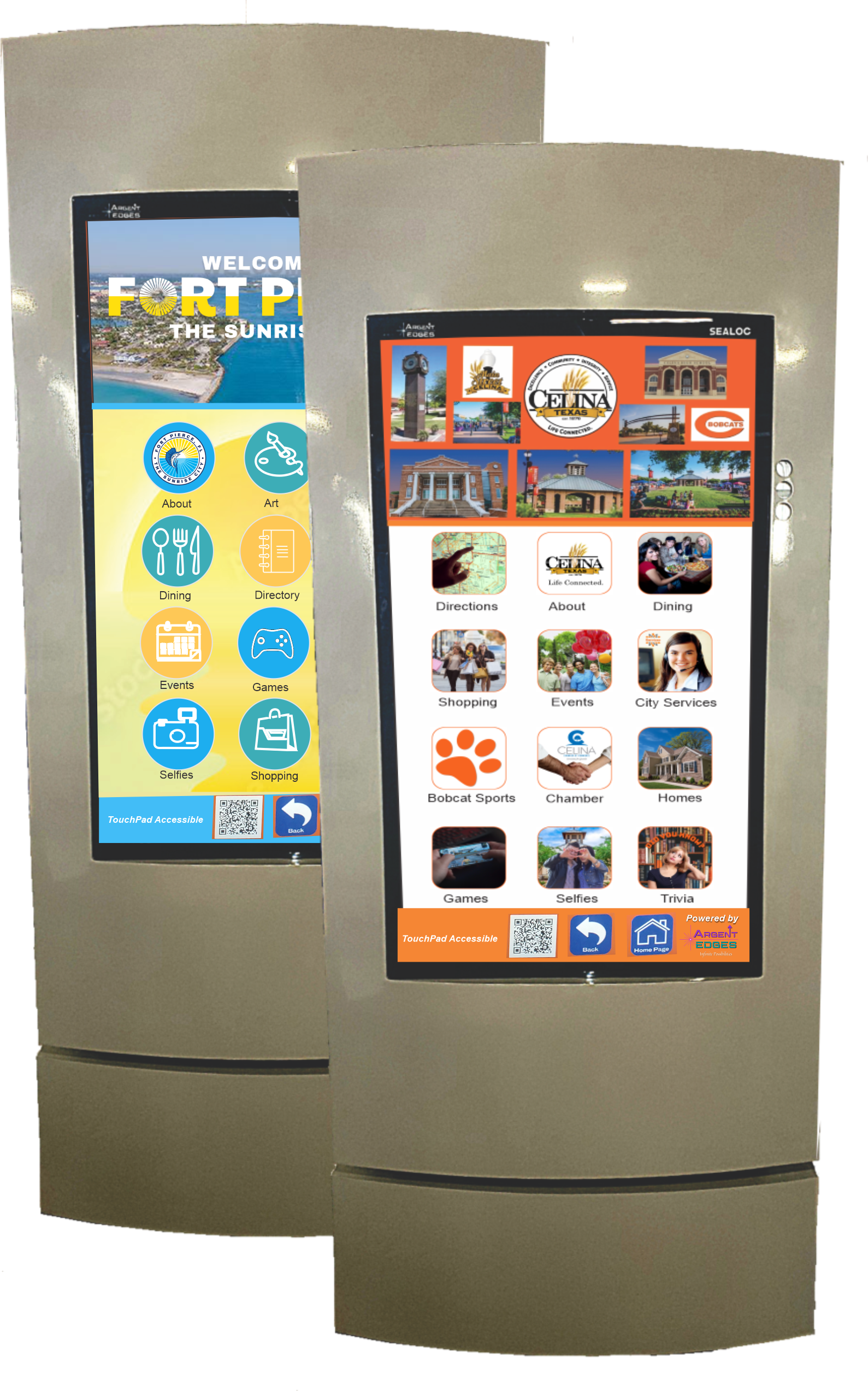 Smart EdgesTM Kiosks provide an innovative smart way for businesses to connect their product and services with customers. The infotainment customer experience delivers entertainment, information and connections for the walking public to enjoy and interact.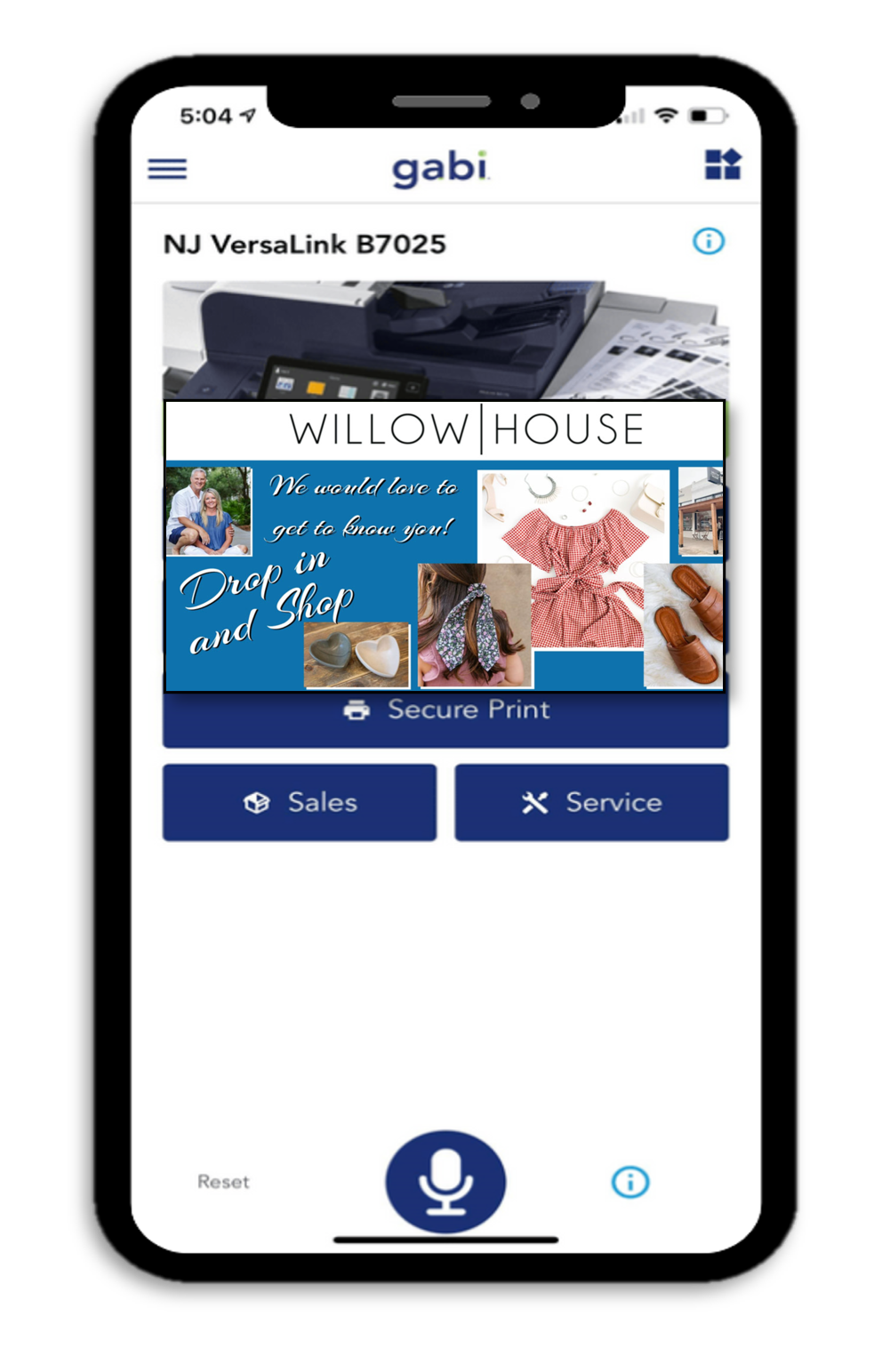 The Gabi Office Network introduces an entirely untapped marketing channel with guaranteed viewership, 8900+ locations around the U.S. and 100% user-initiated viewing.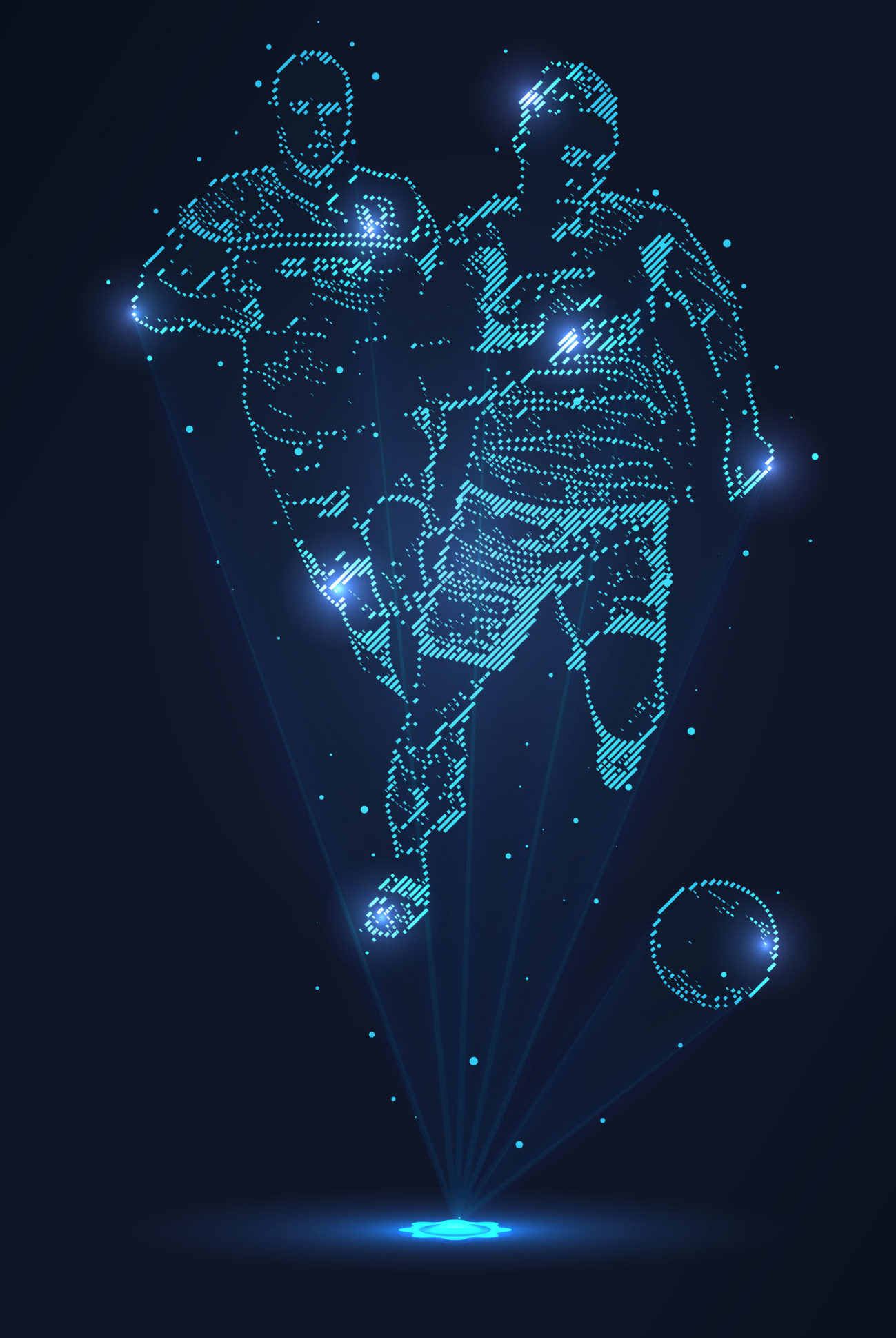 Experiential events in the community provide include video gaming competitions, live streaming music and concerts, art galleries and more. All provide exciting opportunities to highlight your brand, products and services.
Exclusive Advertising Opportunities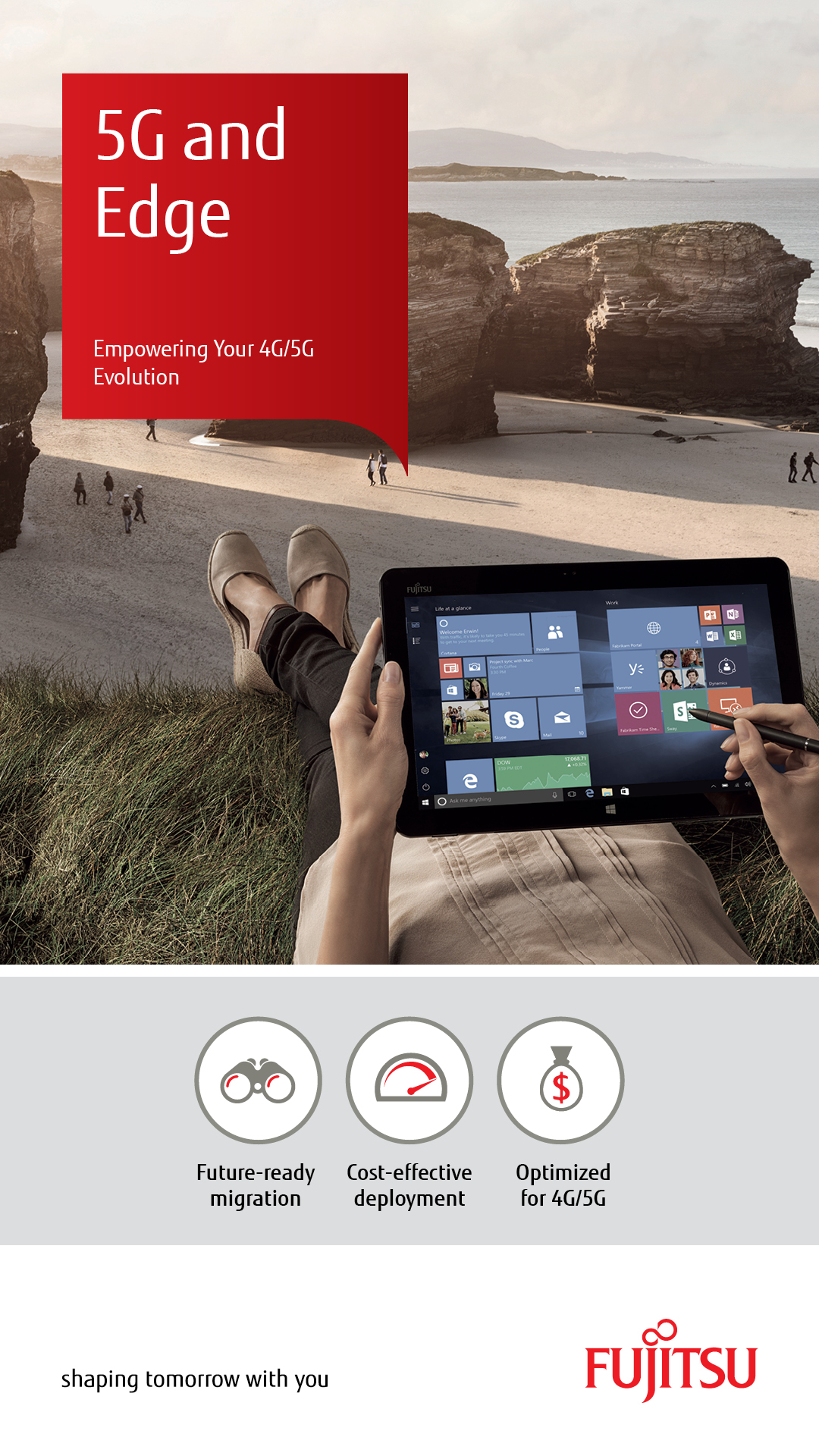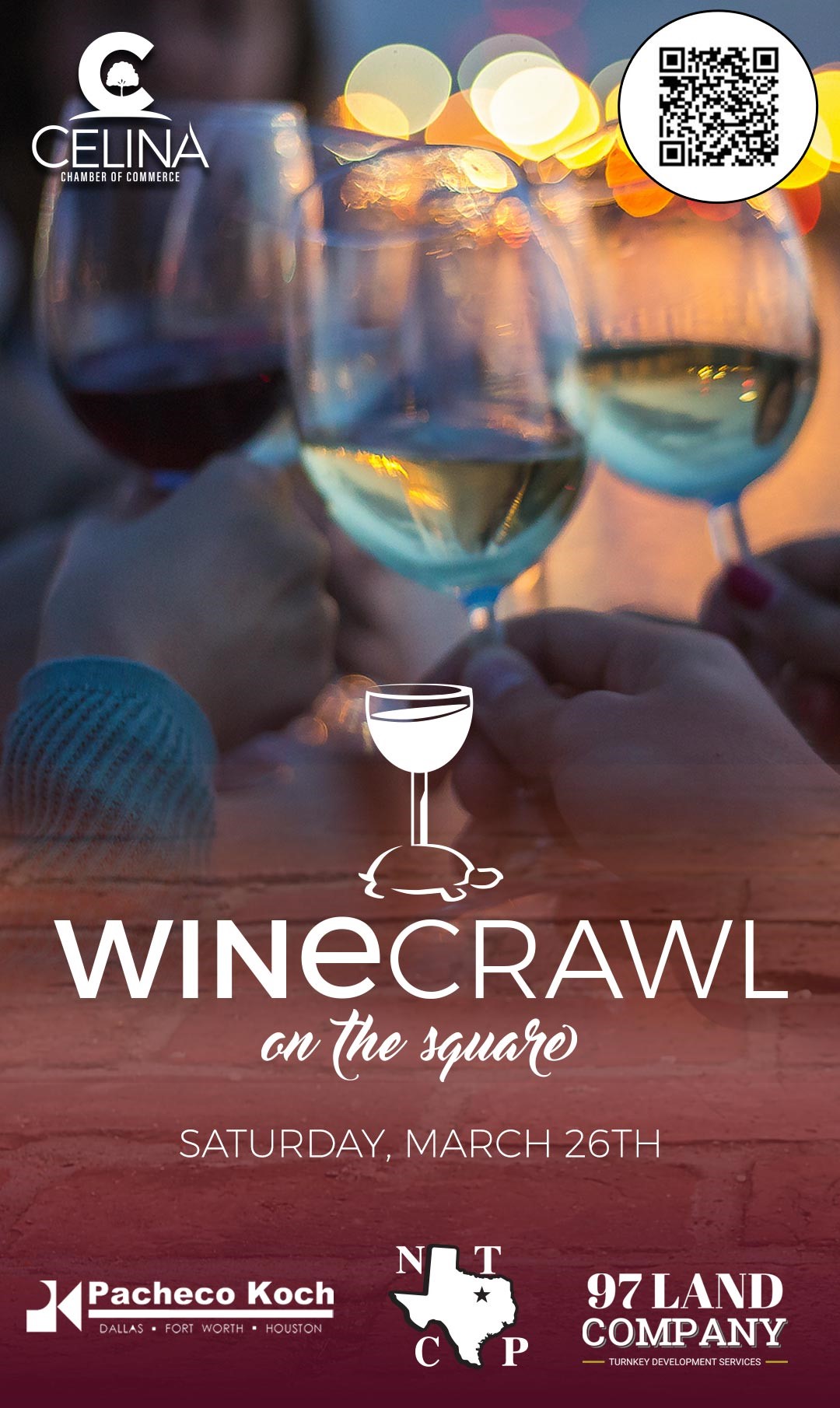 Smart EdgesTM kiosks deliver an innovative market experience coupled with real-time market intelligence. Advertisers can leverage hyper-localized advertisements to connect closer and more directly to the consumer.
Display of  static or video ads delivers a new and unique advertising channel.
Monthly Viewership Reports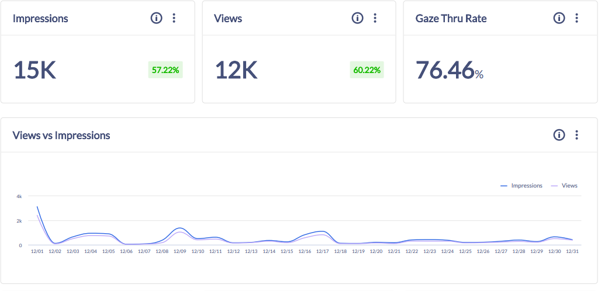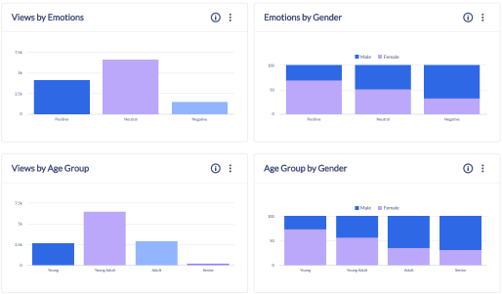 Making Technology Smarter for Everyone.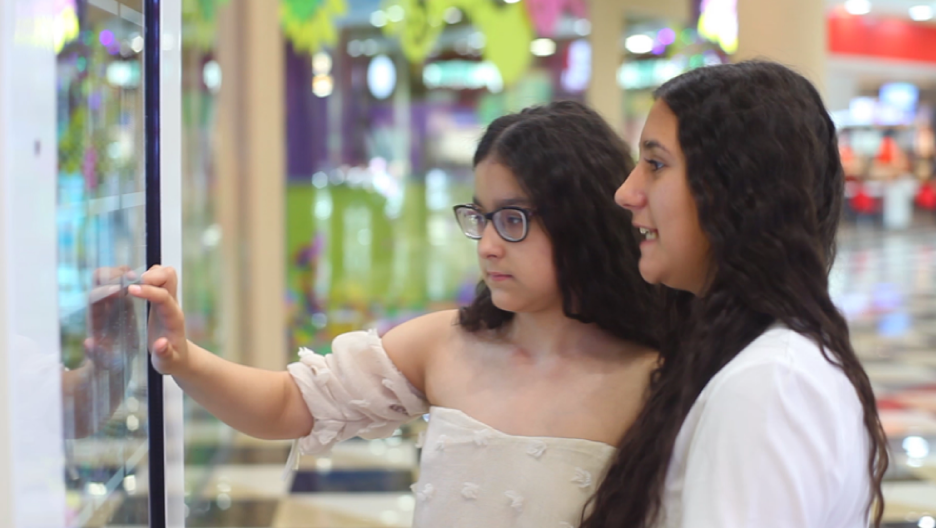 Engaging Interactive Infotainment
Smart Cities Innovation
Dynamic Virtual Engagement
New Applicatons and Solutions
Cyber Security and Privacy Assurance
AI Predictive Analytics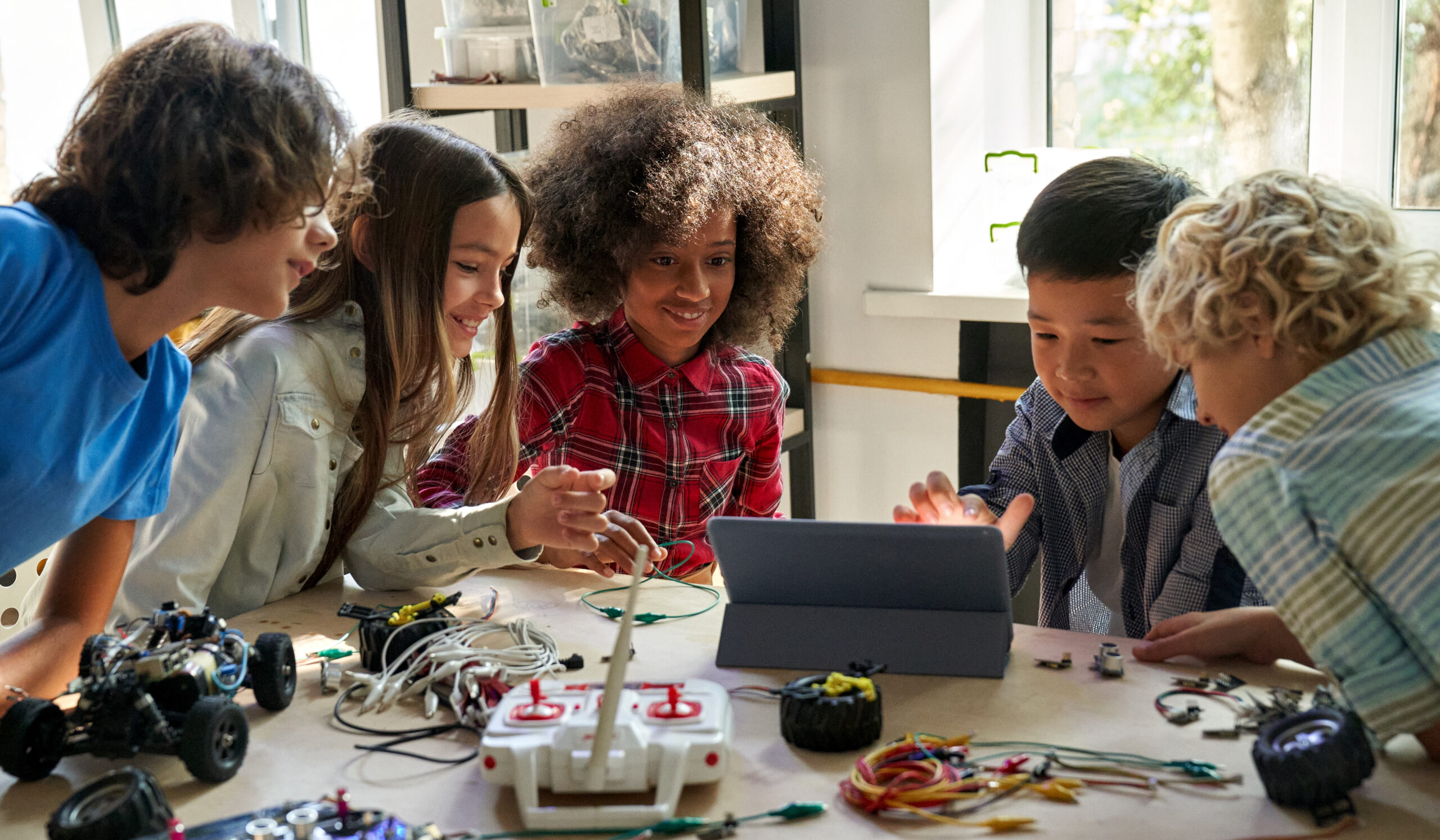 Expanding Technology Education
Supporting STEM Education
Encouraging Internships
Exposing Technology Through Gaming
Assisting with Curriculums
Mentorships
Emphasis on the Underserved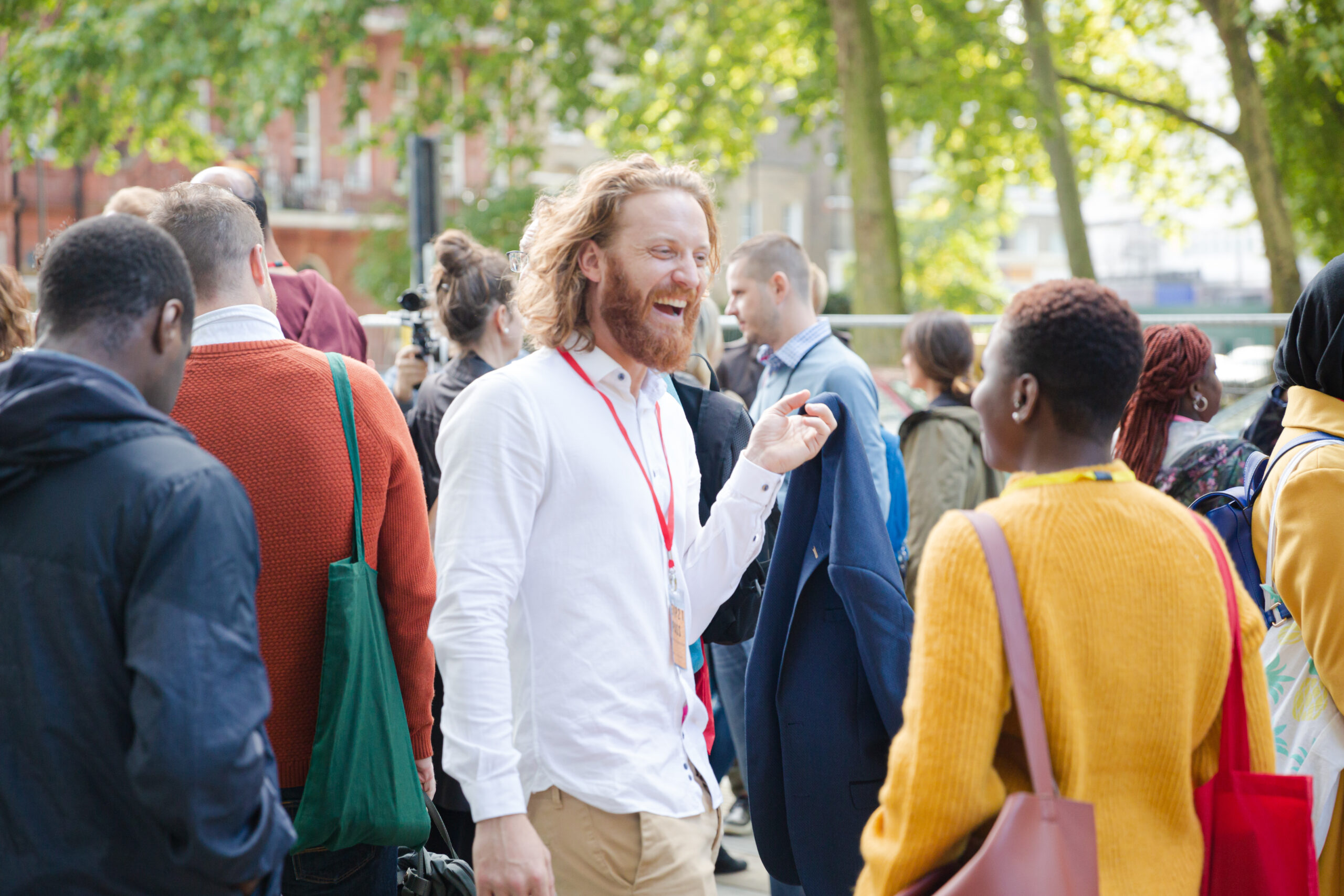 Community Engagement
Events and Promotions
Emergency Alerts
Health and Safety Information
Public Announcements
Visitors Information and Directions
Branding and Awareness
Attractions and Things to Do
Argent Edges is committed to entertain, inspire, connect and educate
through our dynamic interative digital platform.
Questions? Need assistance? Just want to talk before you decide? We're here for you. Send us a message and we will get back to you shortly.
We can help you grow
your business
Advertising is one of the best ways to reach potential new customers. Argent Edges brings a new, exciting advertising platform that puts your message in front of the walking public in your community.
We are so excited to work with Argent Edges in bringing an innovative solutions for our members to connect their business to more business. We're making Celina a Smart City with Smart EdgesTM Kiosks! 
— Melissa, President, Celina Chamber of Commerce

We weren't sure how this all worked, but Argent has made selecting and posting an ad so easy. We're excited to be featured as one of the first advertisers on the Celina Town Square kiosk!
— Eddie, The Cawlfield Law Firm