Advertising Reaches the Office.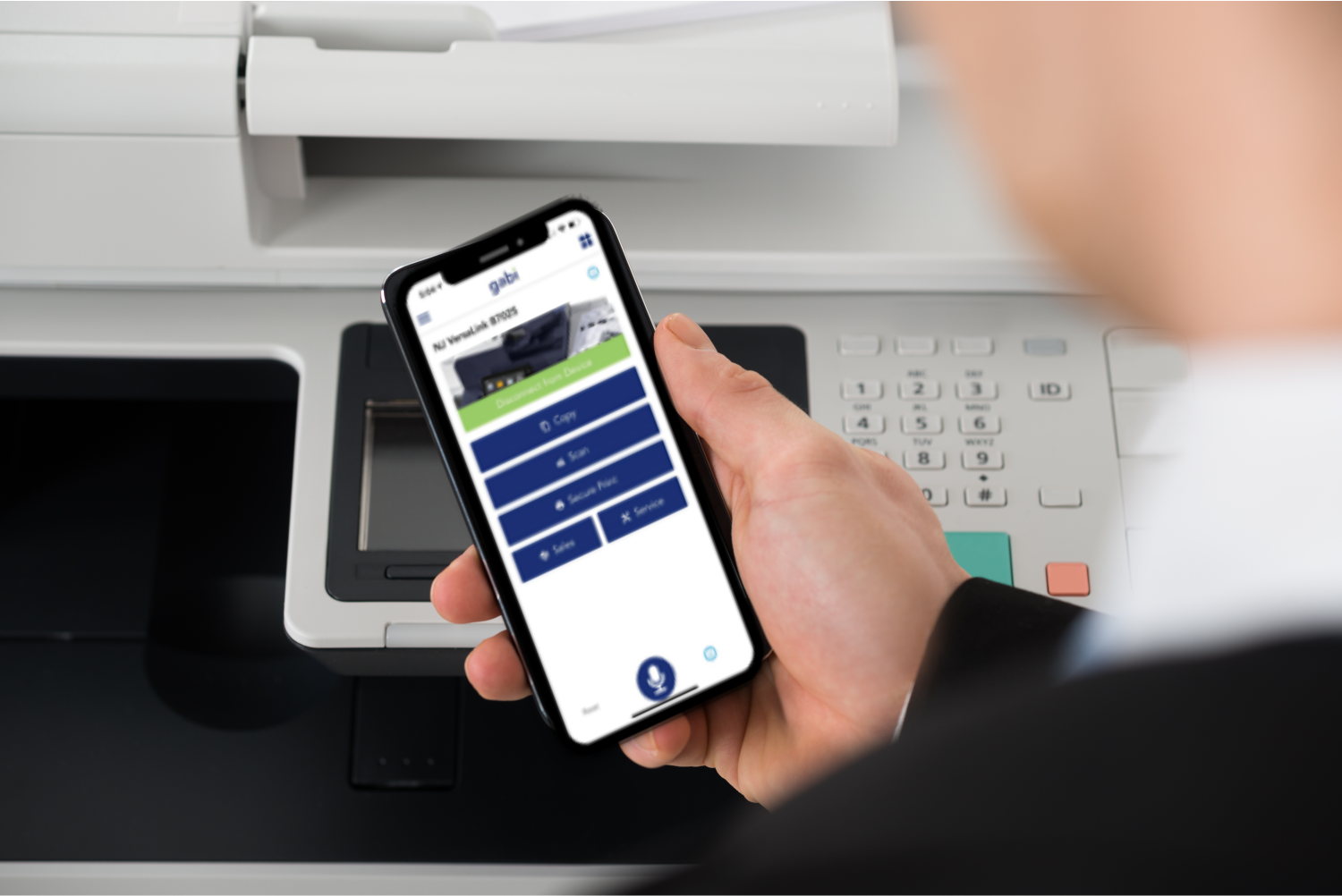 Employee Initiates a Print Job
Employee initiates a job on the copier — print, fax, copy or print — using Gabi app voice or touch command.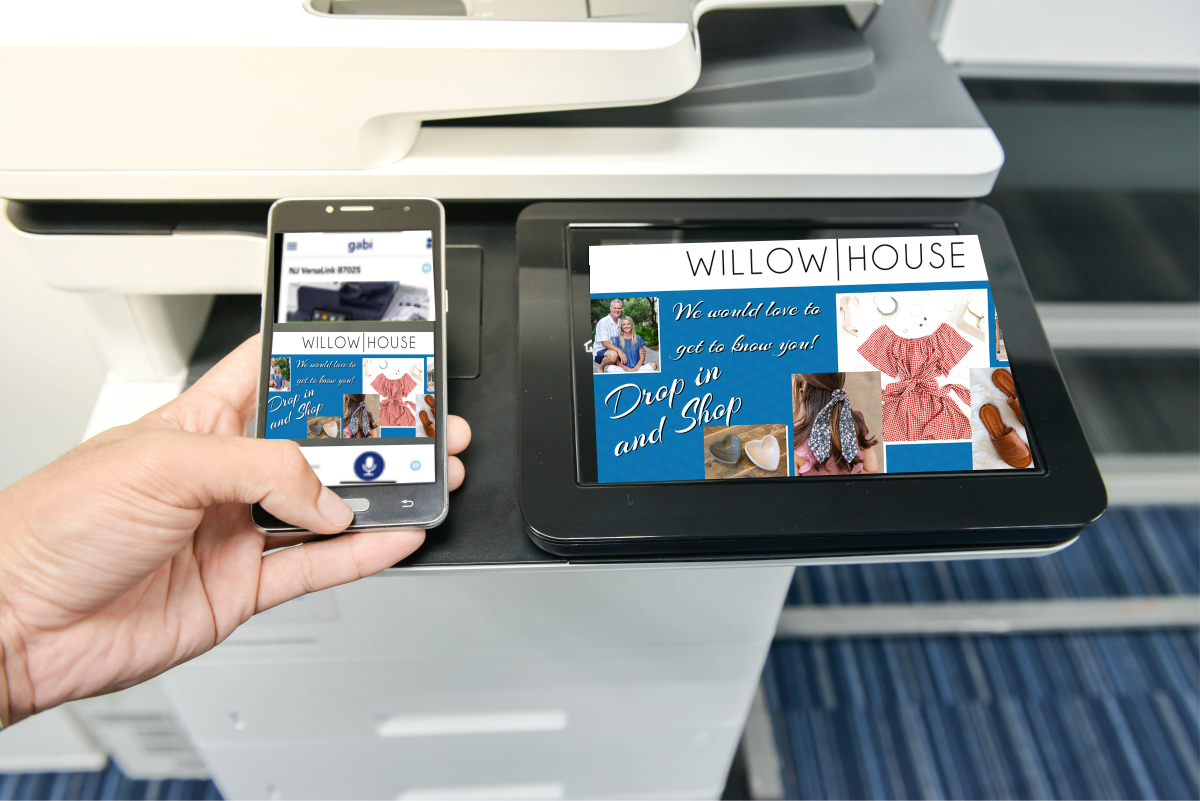 Ad Displays as Job Prints
As employee waits for job to be produced and complete, a 10-second ad is viewed on their device (phone or machine console).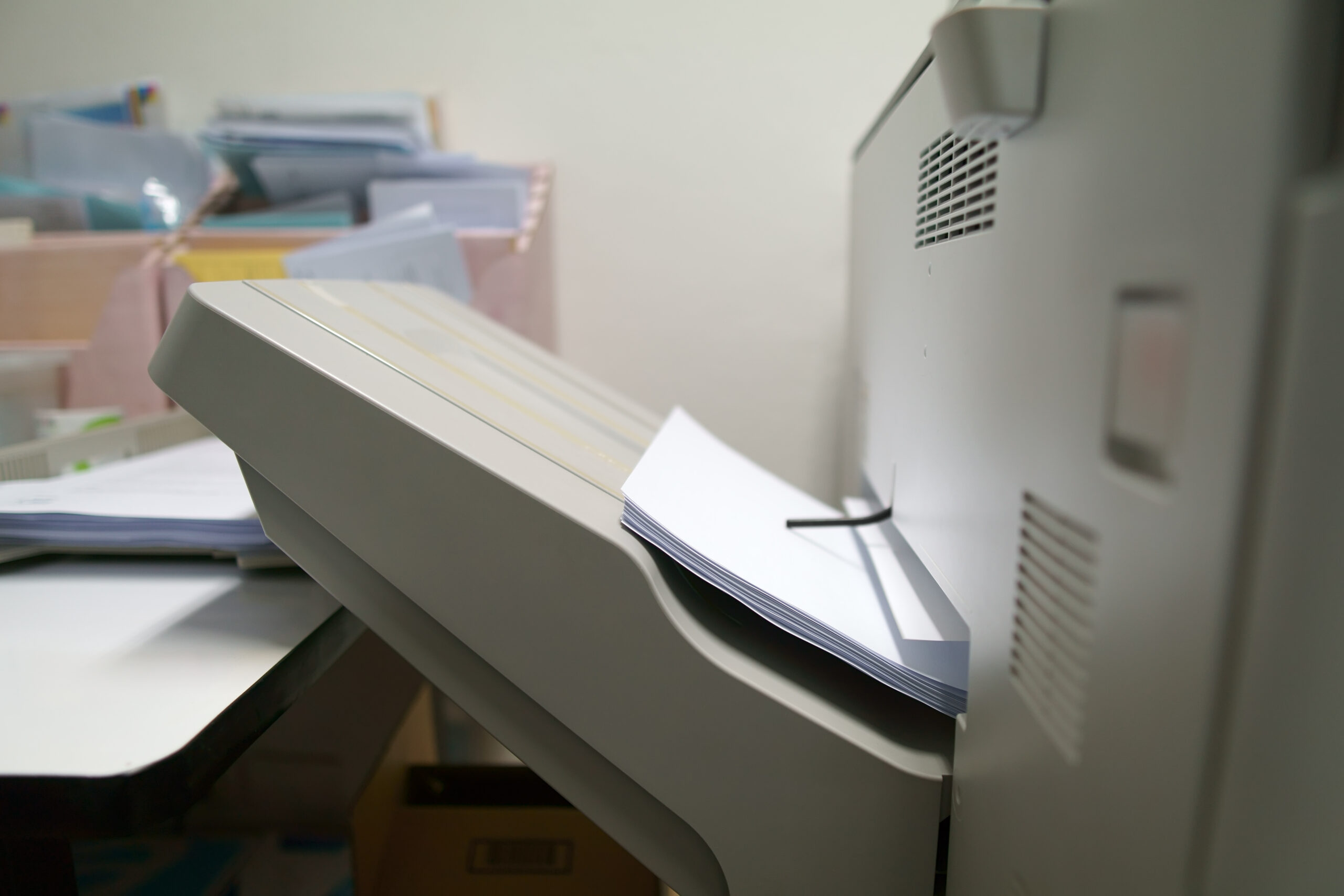 Job Completes - Ad Ends
Once the job is finished, the ad ends. Each time a job is initiated a new ad circulates and appears on the screen.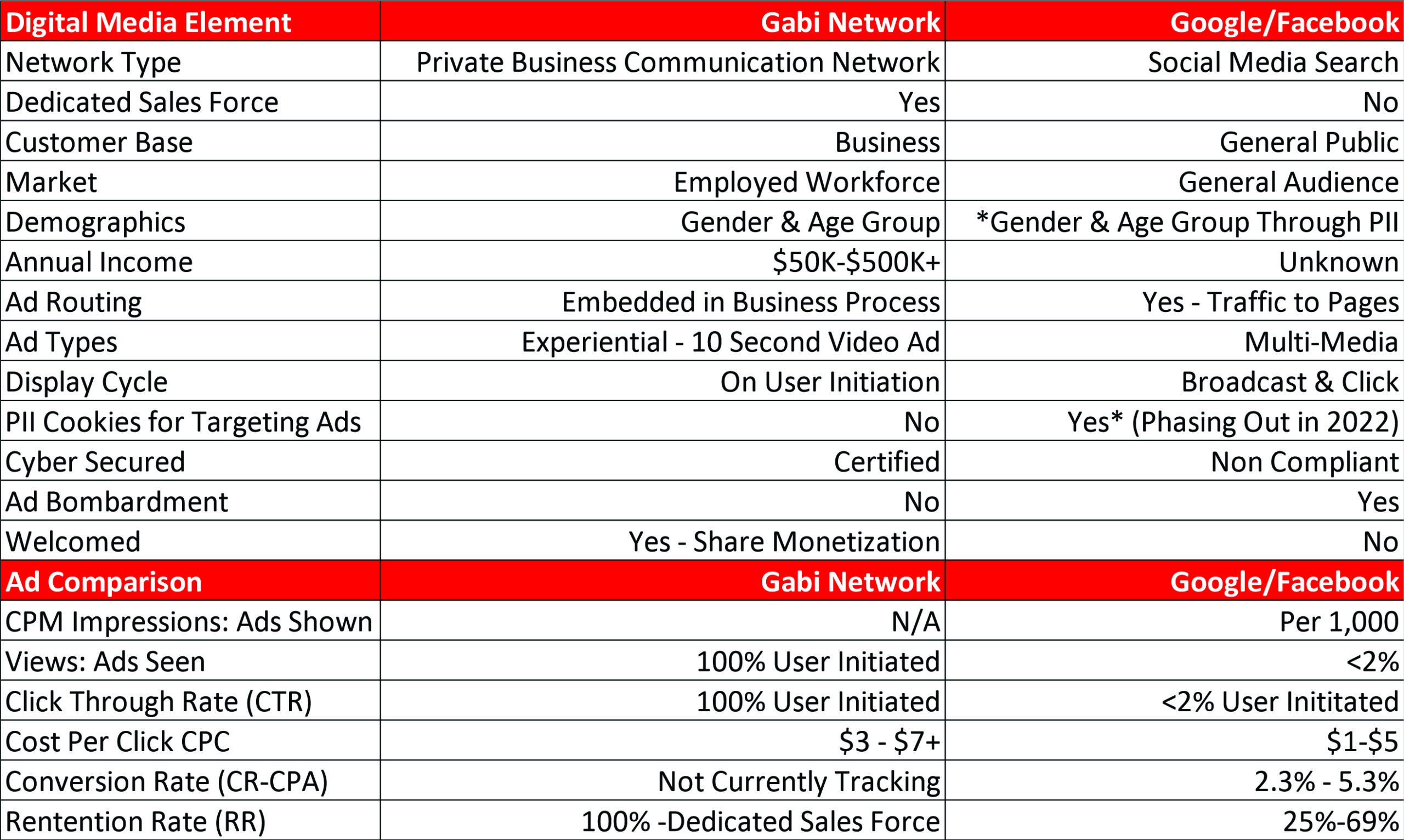 Gabi Ad Subscription Service
Private ad distribution network
Supports 1 Million Ad Views Per Month
CTR = 100% (employee initiated)
Retention Rate = 100%
Purchase in increments of 1000 views (impressions)
Experiential Video Ads
Monthly or Quarterly Auto Renews
Industry Specific or General Audience Subscriptions Available
Ad perfomance analytics reporting provided
100,000+ Employed Workforce
Workforce Viewer Ages: 18 to 65
Viewer Annual Income Range: $50,000 to $500,000
8900+ locations nationally
Growing 17% per year
Dedicated Ad Sales Force
No Private Information Collected
Examples of Industries Served
Monthly Subscription
Includes Metrics Reports
Actual Number of Views by ad
Country, Region and Region
Gender
Age
Industry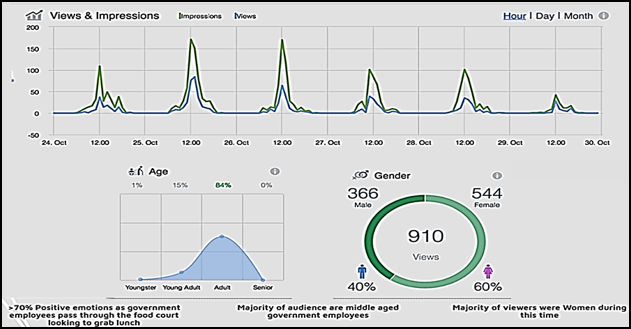 Questions? Need assistance? Just want to talk before you decide? We're here for you. Send us a message and we will get back to you shortly.