Experiential Events

with Exciting Pinpoint Focus
Argent Edges is committed to engaging the community youth in the field of next-generation technology. One way we have found very successful is to produce various video gaming challenges and other experiential events using our Smart EdgesTM digital platform. Gaming provide an exciting venue while teaching the value of STEM programs and technology. A portion of each competition goes to high school technical programs in underserved and charter innovation center of learning.
Argent Edges is Connecting
Tomorrow's Talent and Today's Communities
Through Kiosk Video Gaming Technology
A portion of each Kiosk Video Gaming Challenge goes to support technology education and programs in local high schools. The fast-paced of technology changes requires an engaged and skilled workforce. Argent Edges is working with the community and school systems to help develop curriculums, provide internships and engage next generations in the technology of today and the future.
Find out how you can participate!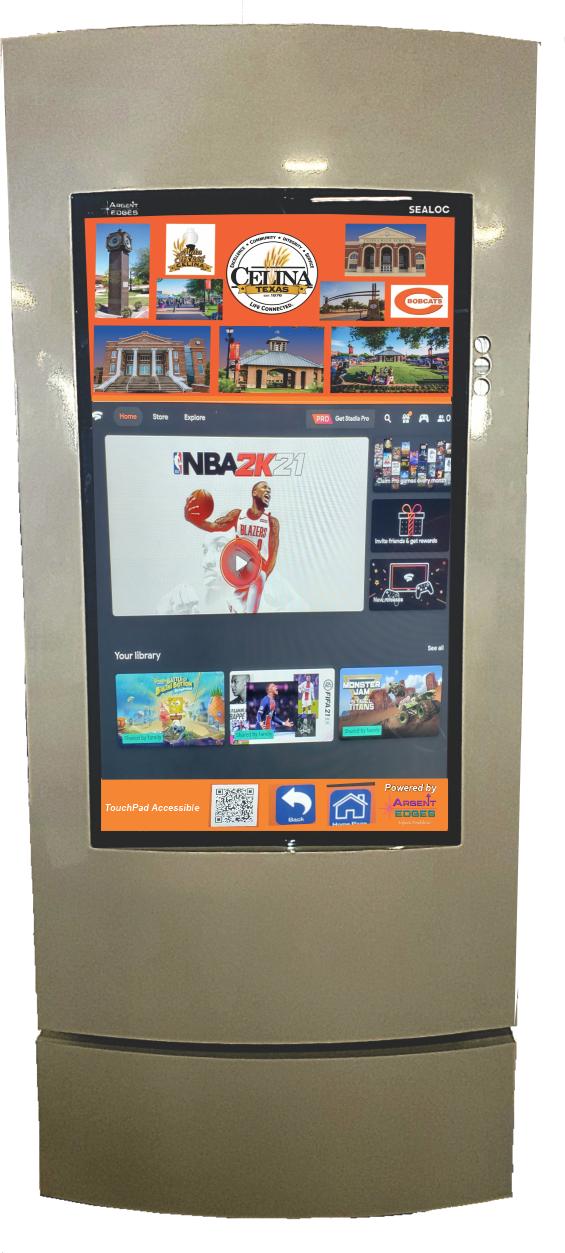 Upcoming
Kiosk Video Gaming (KVG)
Challenge
November 10, 2022
Career Institute South (DISD)
4949 Village Fair Drive | Dallas , TX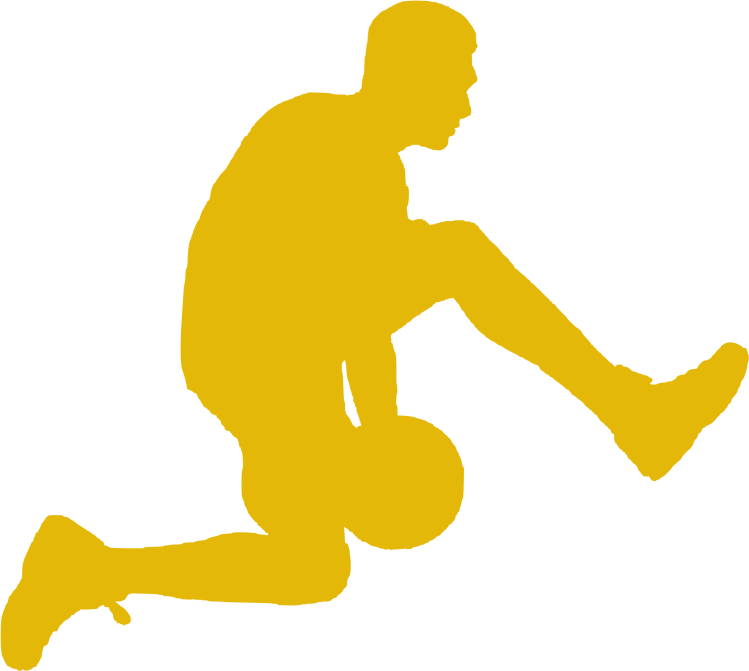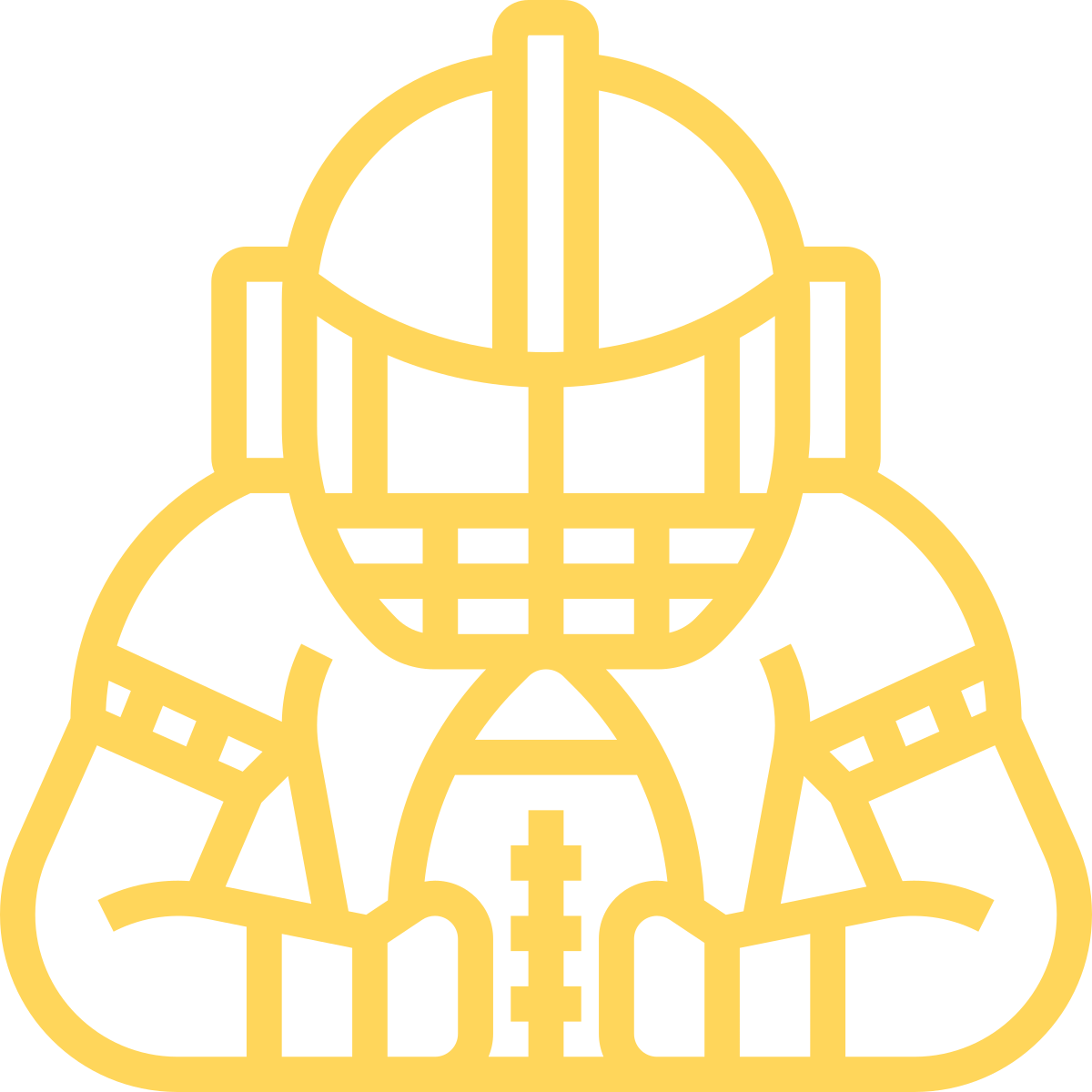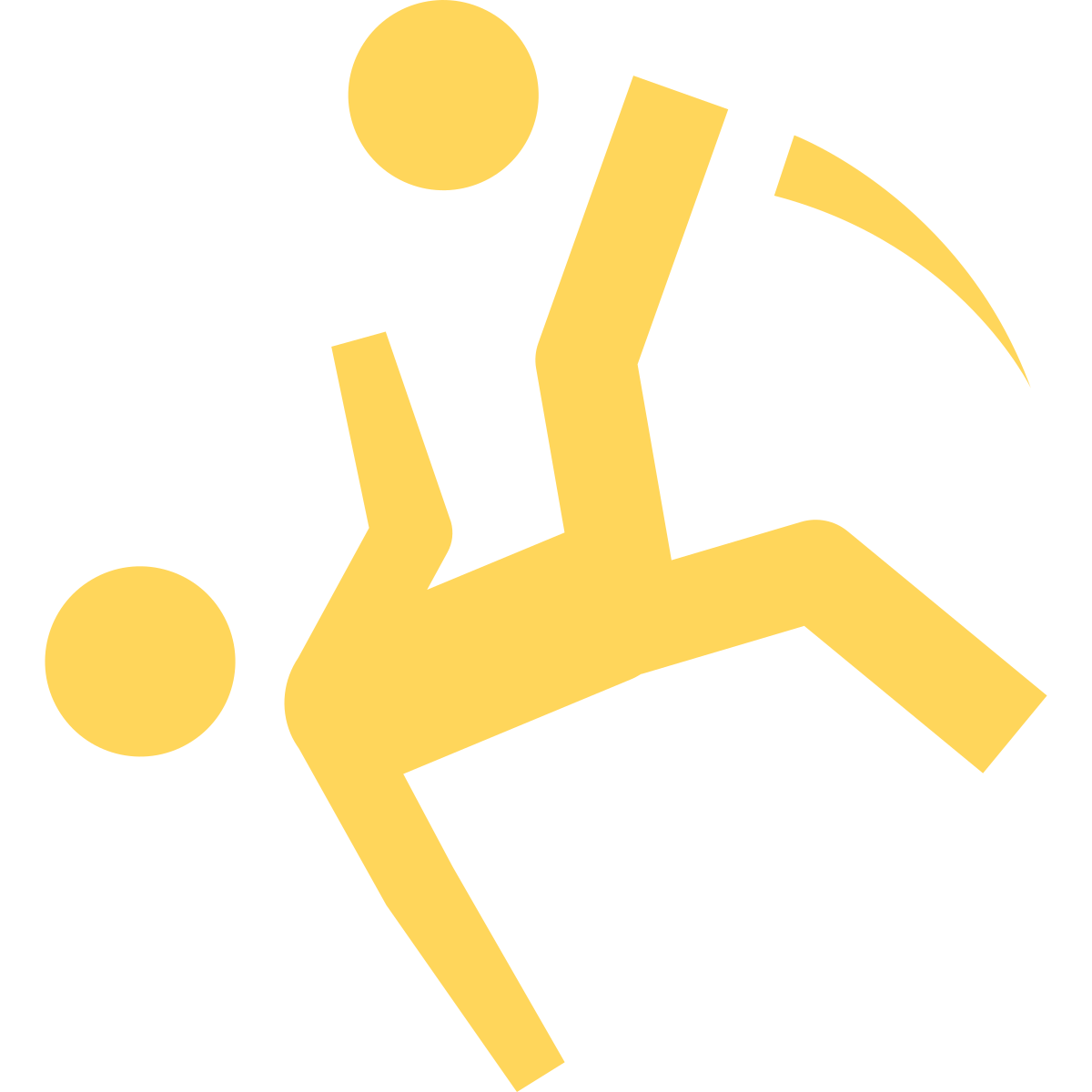 Find Out More
Interested? Find out more by contacting us directly. We  are always looking for partners to help bring technology to students and communities!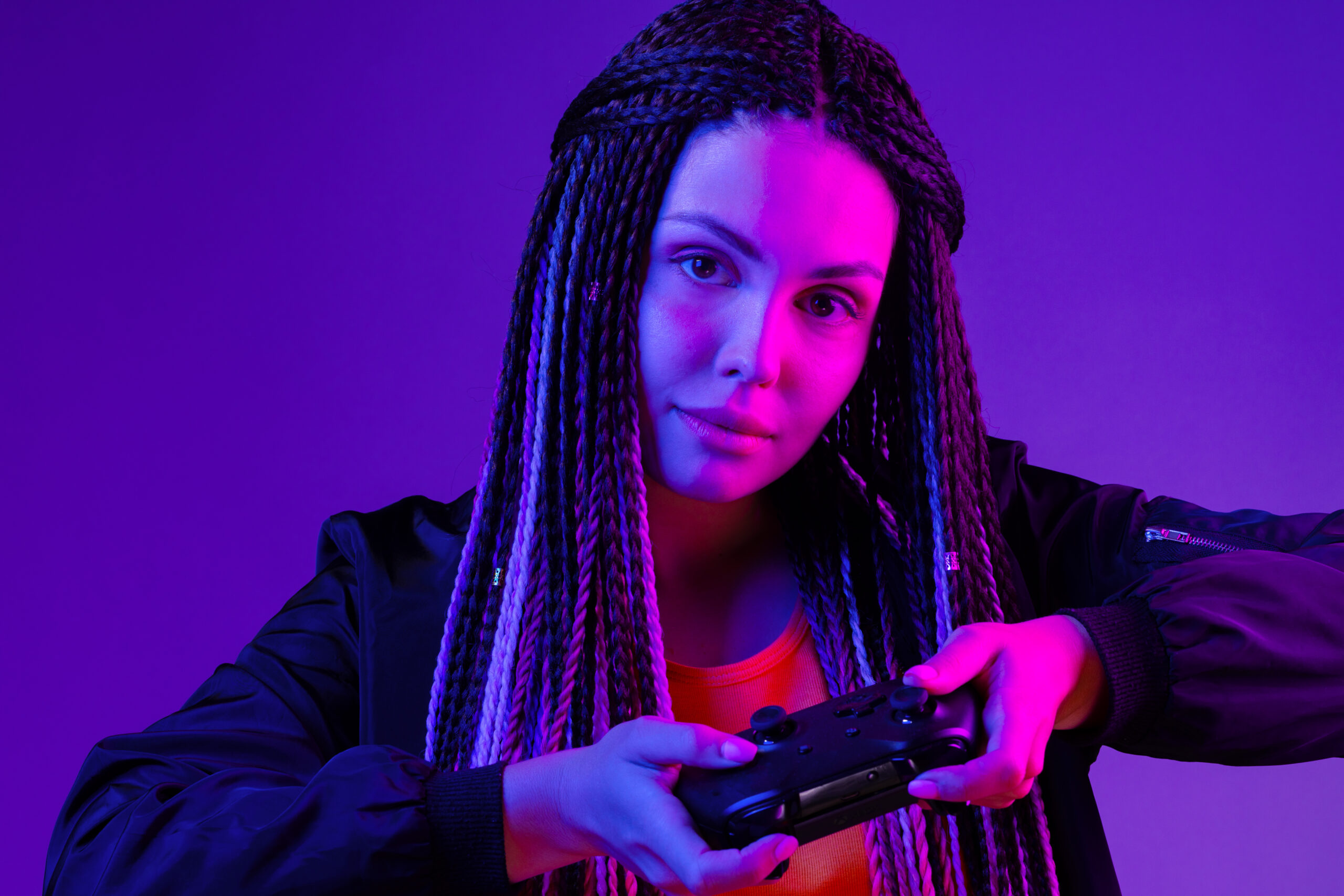 Participants in video gaming are early adapters of technology and utilize technology solutions.
What Target Market Expects
Authenticity
Engagement
Entertainment
Innovation
Target Market Top Interests
Technology and Electronics
Entertainment
Food & Beverage
Cars
Mobility
Music
TV & Radio
Artificial Intelligence
Business and Careers